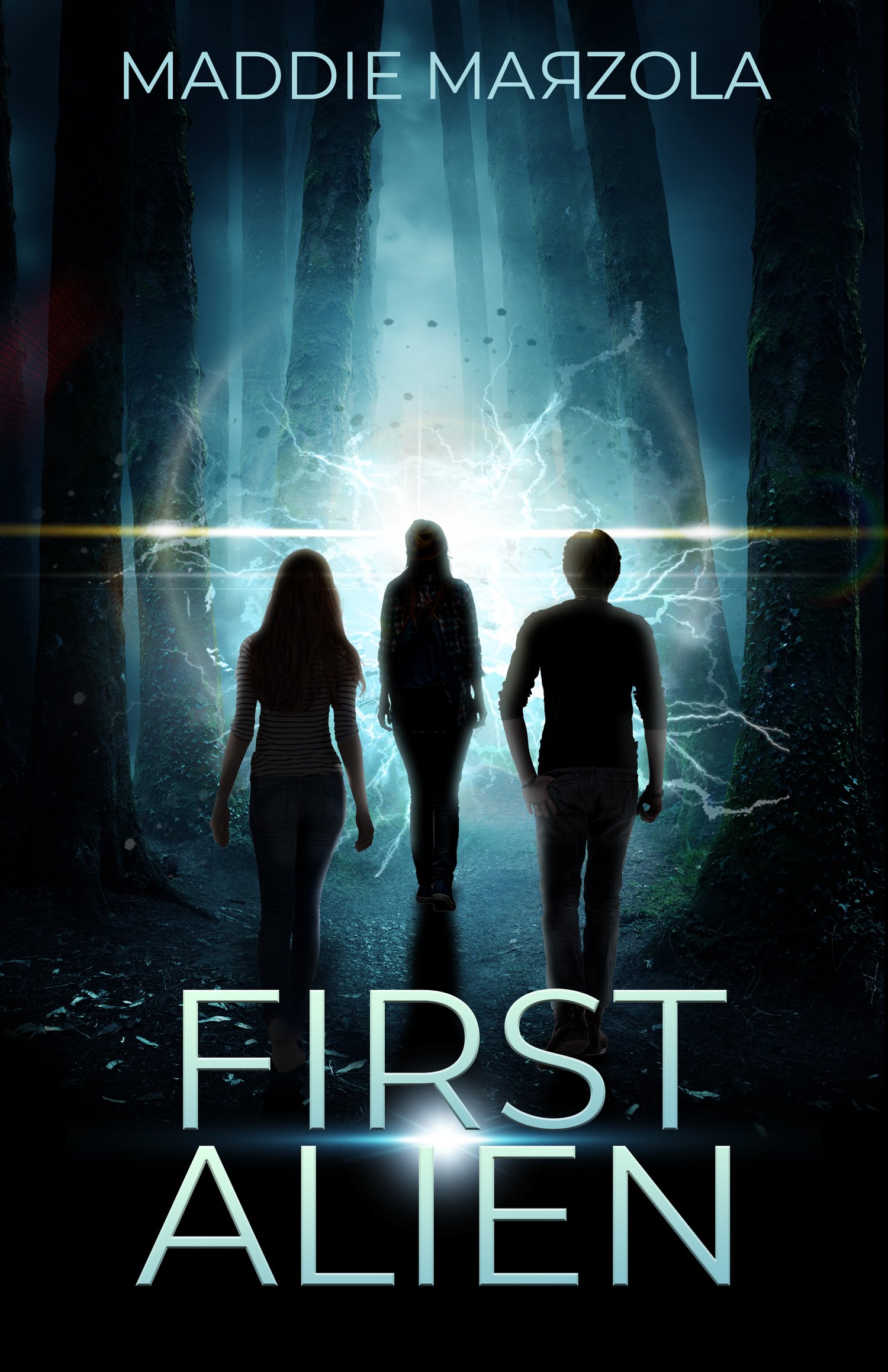 First Alien
A mysterious landing.
A mind-controlling alien.
Two women battling each other for the fate of the world.
When an alien spaceship lands in Southwest England, there will be consequences for those caught in the web spun by the creature waiting inside.
Lucy Campbell, a sly and arrogant thief, quickly forms an alliance with the Skaara – but is she selfishly pursuing her own agenda, or is this a desperate attempt to keep herself and her brother safe?
Agent Stephanie Davis is sent to investigate, but she soon finds it hard to trust anyone with a mind-controlling alien on the loose.
First Alien is a fast-paced, enthralling alien encounter novel